Hog Roast Franchise
I spent many years working for large organisations but just got to the point where I yearned to work for myself. I wanted to try something new and was just fed up with being a 'desk-jockey'. Does this sound like you? Well you best read on…..
Eventually I purchased a hog roast machine and just took on a few small local bookings. The business has grown from there and i've not looked back since. Having made the change the one thing I lacked was industry support. Working for yourself is fantastic but it can be extremely challenging with lots of tough decisions to make along the way. When you work for someone else you just take the support for granted.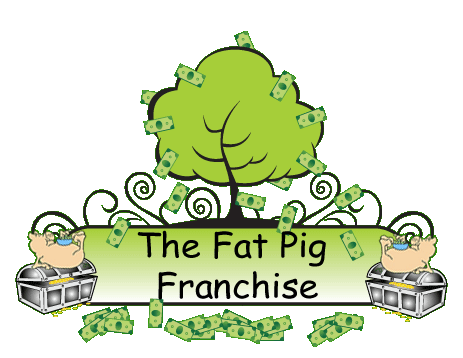 The beauty of a franchise is that you don't need the expertise to start with and you won't need to take unnecessary risks as we will be there to support you. You can't put a price on advice!
The Fat Pig Co is now offering great franchise opportunities all over the UK. Not only can we provide you with the machines, the catering equipment, the support and the training we can also supply you with regular bookings in your area. You really will be able to hit the ground running, you'll be out there hog roasting before you know it.
We can supply you with the right type of bookings in the right area and can give you as much or as little advice as you need. We have created 4 different franchise packages tailored to suit different levels of investment. These packages include everything you need to get up and running as a hog roast caterer including training, bookings, advertising and marketing assistance. We can guarantee 'area exclusivity' and now have an exciting new opportunity for the purchase of a 'regional franchise' comprising of 3 to 8 counties. Email or give us a call and we'll send you back the various options for you to consider.
If you don't want to be chained to the desk any longer get in touch, come on, you won't know until you try it….
We are happy to be associated with Franchise Direct UK the UK's No.1 Franchise portal.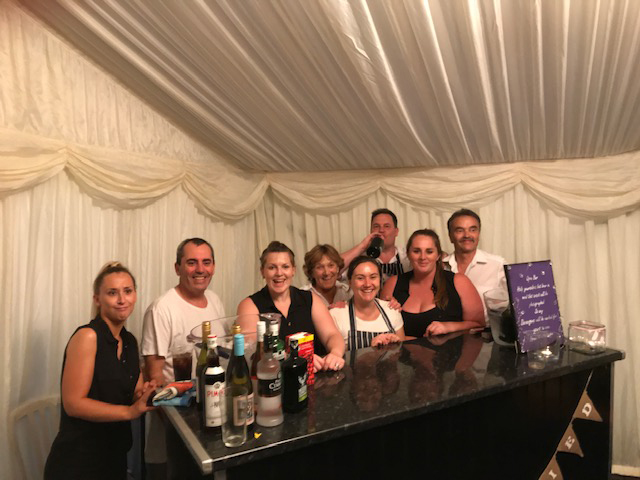 Fat Pig Franchise Team